WHO WE ARE
Web Designers, Entrepreneurs & Digital Marketers
Our sole goal is to help local Raleigh businesses prosper. We want to be the person that bridges the gap between companies and customers, bringing them together seamlessly. If you were to ask us how we refer to ourselves we'd say, "Digital builders conquering the web sphere through digital marketing, web design, and branding." Our team is composed of the best and the brightest and has the experience to take your business up a notch, or two or three.
from the ground up
About Lazarus Design Team
We will do whatever it takes for our clients to succeed. We want to connect with those that are needing digital marketing or web design help, but just don't know where to start. We want companies that are hungry for growth, who want to take the next step and make gains in their industry. It all boils down to growth and that is what we want to provide.
One of our main philosophies is that simple design is the best design. Because of that, we use every tool in our arsenal to create beautiful designs that both intrigue those that view them as well as encourage them to take initiative.
Our team members have a diverse set of skills that allow us to create design within a myriad of digital platforms as well as from many perspectives. From brilliant designers, to social media dynamos, to skilled communicators, and those with MBAs, our team has them all.
We dream up and spirit into reality something that you get to call your own.
Co-Founder
Brennen Smith
As the co-founder, he leads our marketing team in delivering the best marketing campaigns that drive real results for our clients. As a seasoned marketer, he provides a balance of strategic vision and tactical execution. His distinct business intelligence and marketing chops allows him to add top line revenue to businesses on command.
Co-Founder
Jonathan Carpenter
Design thinking entrepreneur. Jonathan is passionate about design, systems and marketing. As a co-founder, he works behind the scenes making sure the team is producing impressive designs and successful marketing campaigns for our clients. Growing businesses is a dream job, which he does knot take for granted. With a K. Because he enjoys sailing.
Creative Director
Madison Carter
The designer-extraordinaire, and go-to for all things beautiful, whether it be digital or print. With a broad design portfolio and experience with big brands, Madison loves to see a company come to life through good design. She has an excellent track record of building lasting relationships with clients.
Senior Account Manager
Hannah Chillag
Hannah considers herself the marketing hostess with the mostest as she coordinates with clients and the team to put the "effort" into marketing efforts.
Account Manager
Juliet Rath
From marketing, consulting, creative brainstorming and design, Juliet likes to dabble in anything that has to do with communications and creativity. But most of all, she loves bringing people joy and building relationships.
Account Manager
Matt Delaney
As an Account Manager, Matt values authentic communication and helping clients reach their goals through client-centered strategies that elevate their brand.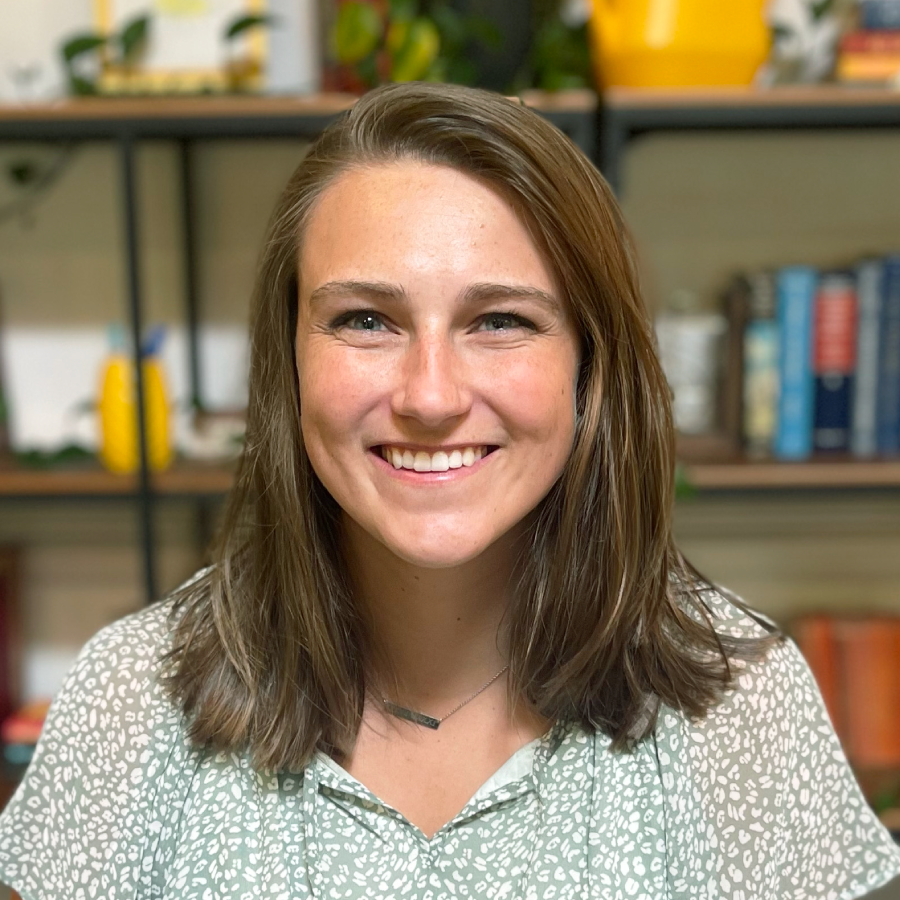 Junior Designer + Project Manager
Cassidy Gibson
Cassidy loves all things creative and is always exercising her skills to help clients turn their ideas into a reality.
Project Manager
Casey Hare
Like any good project manager, Casey is a jack-of-all-trades who works across all teams to make sure every website we create will leave our clients raving fans of our designs.
Project Manager
Ethan Walton
Ethan has a knack for strategic communications and a passion for marketing and is dedicated to delivering top-notch customer experiences.
Lead Developer
Scott Hartley
Scott is our resident tech wizard slash problem-solver who specializes in website coding and programming. He makes sure all web designs function properly and is fluent in HTML, CSS and JavaScript.
Junior Developer
Sara Echeverria
Sara focuses on bringing functional and visually stunning web features to life. She develops her code thoughtfully, with user-experience and best practices in mind.
Marketing Associate
Susannah Cate
With a background in creative writing and a passion for marketing, Susannah excels at crafting engaging content that resonates with audiences and drives results.
Marketing Associate
Jenna Wooten
Jenna loves all aspects of marketing! She specifically enjoys finding creative and unique ways to market that will draw in new customers and keep current ones engaged.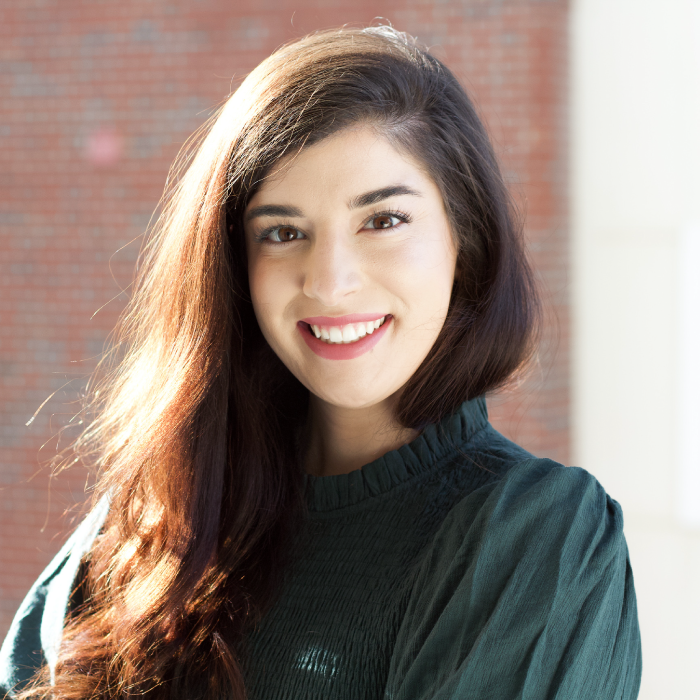 FB & Google Ads Expert
Melissa Furr
Melissa is the social ads expert that makes sure ads show up in the right place at the right time.
UX/UI Designer
Miguel Rodriguez
Miguel is the user experience and user interface designer and development support maestro.